Tallahassee Garden Club News

Tallahassee Garden Club

Presents

A Small Standard Flower Show
"The American Old West"
Friday, October 28, 2021
Entries will be accepted from 9:30am to 11:45am
Show will be open from 3:30pm to 6:30pm
DRIVE THROUGH EVENT
Donations Welcome
No, we are not cancelling the Fall Flower Show "The American Old West". We are just making an exciting change to help meet the challenges that everyone is enduring.
The Flower Show is going to be a walk-up or drive through extravaganza outside in the parking lot of the Tallahassee Garden Club. We are compressing the time schedule to just one day all on Thursday, October 28, 2021. Set up will be from 8:00am to 9:30am. Entries will be accepted from 9:30am to 11:45am. Judging will be from 1:15pm to 3:30pm.
The show will be open from 3:30pm to 6:30pm. Please, please stop in and take a look. You can bring another circle member or two and a friend or relative. What person wouldn't want to see beautiful plants and designs in a safer environment?
Member of National Garden Clubs, Inc. (NGC) Deep South Region Florida Federation of Garden Clubs (FFGC) District III FFGC
CLICK HERE FOR SCHEDULE AND RULES
---

---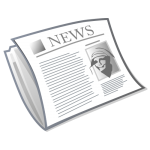 Linda McCarthy
Newsletter Chairman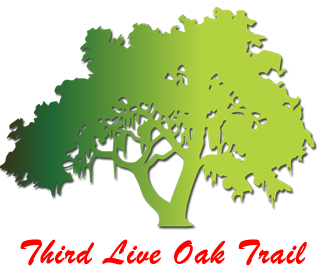 The Third Live Oak Trail – A project of the Tallahassee Garden Club which hopes to raise awareness of the importance of preserving Tallahassee's Heritage Trees. CLICK HERE.
---
BEST WEDDING VENUE — SECOND CONSECUTIVE YEAR
"Demo Destiny…Winning feels good" – Tallahassee Democrat, June 15, 2018. And WIN we did! For the second consecutive year, the Tallahassee Garden Center was declared the 2018 Demo Award winner for Best Wedding Venue. DOWNLOAD PDF
---
Tallahassee Garden Club Wins 1st Place in the  Tallahassee DEMO Awards
The Tallahassee Garden Club has won the 1st place award for "Wedding Venue" by the Tallahassee Democrat DEMO Awards
Call us for planning your wedding at the historic Rutgers House 850-224-3371